Enroll Now to Access the Pilot Version of the Course for just
$49
...
that's
67%
off the Regular Price of $149!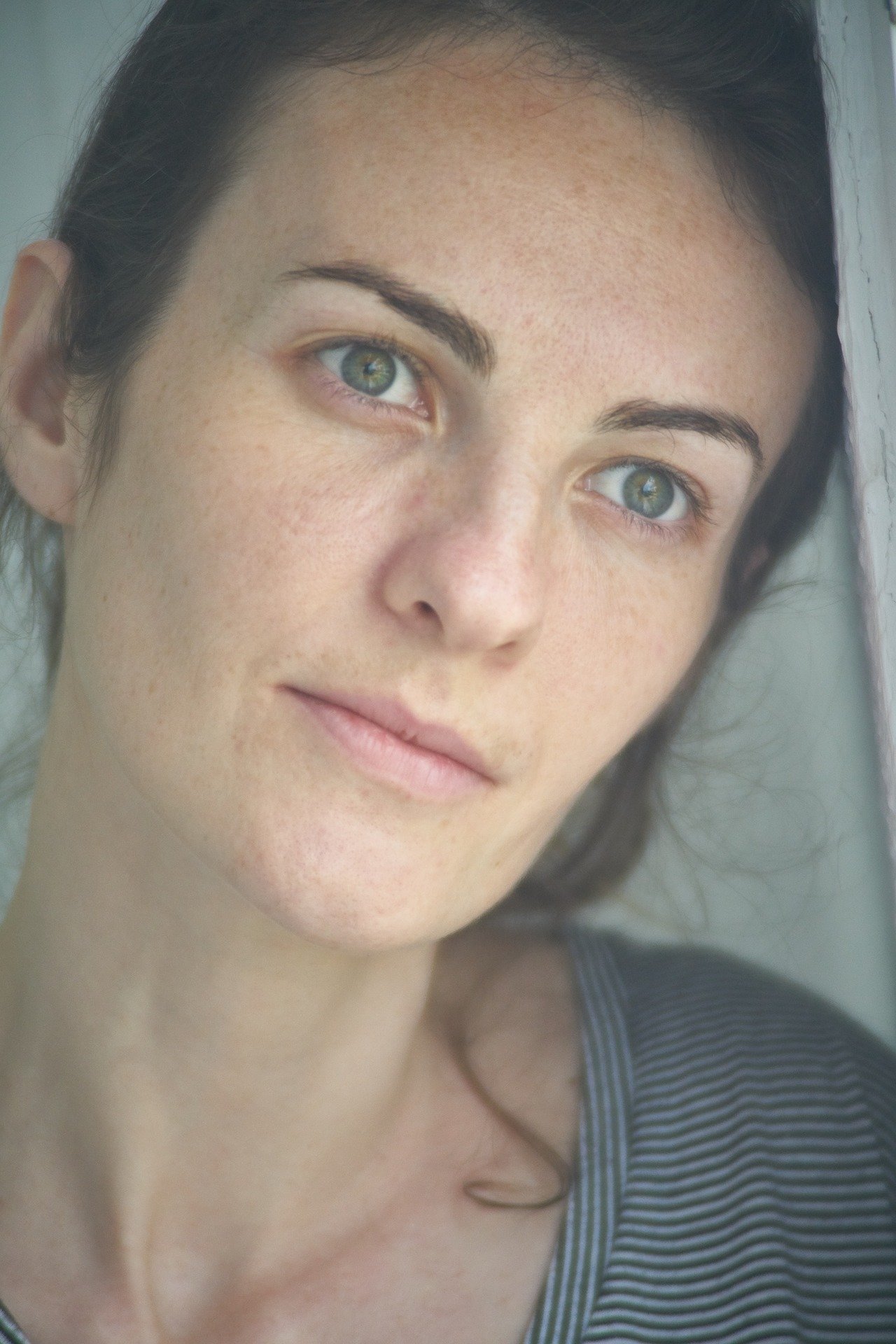 Are You Tired of
Just Surviving Each Day?
Living out our vocations as Catholic women can be exhausting and overwhelming. 
You may feel like you're drowning in your responsibilities and that you can never find the time to do anything that you're passionate about--or maybe you've forgotten what your passions even are anymore! 
It's too easy to feel as though you're "failing" at everything and that there's just no peace or joy in your days. 
You may feel like you're faltering under the constant weight of duty and the pressure to "do it all".
If any of this sounds like you, you're not alone.
I know exactly what it feels like to be barely surviving each day, all while longing for the abundant and thriving life that Christ has promised. 
And I know that there is hope.
You
Can
Live an Extraordinary Life--
The One That God's Called You To
I want to share with you the process that I used to take me from feeling like I was trapped in a life I was "failing" at to creating a life that I love so much that I can't wait to get out of bed in the morning.


By the end of this course, you'll know exactly what areas of life you most need to focus on to have the biggest impact on your
health, happiness, and holiness.
You'll feel
confident in the ways that you're using your time
each day and you'll be able to pursue passions that
give your life purpose and meaning
.
See what's in the Course
and
Try Week 1

for

FREE

!




You can access the Welcome section and all of Week 1: "Discover Your Why" for free below!



Here's what others are saying: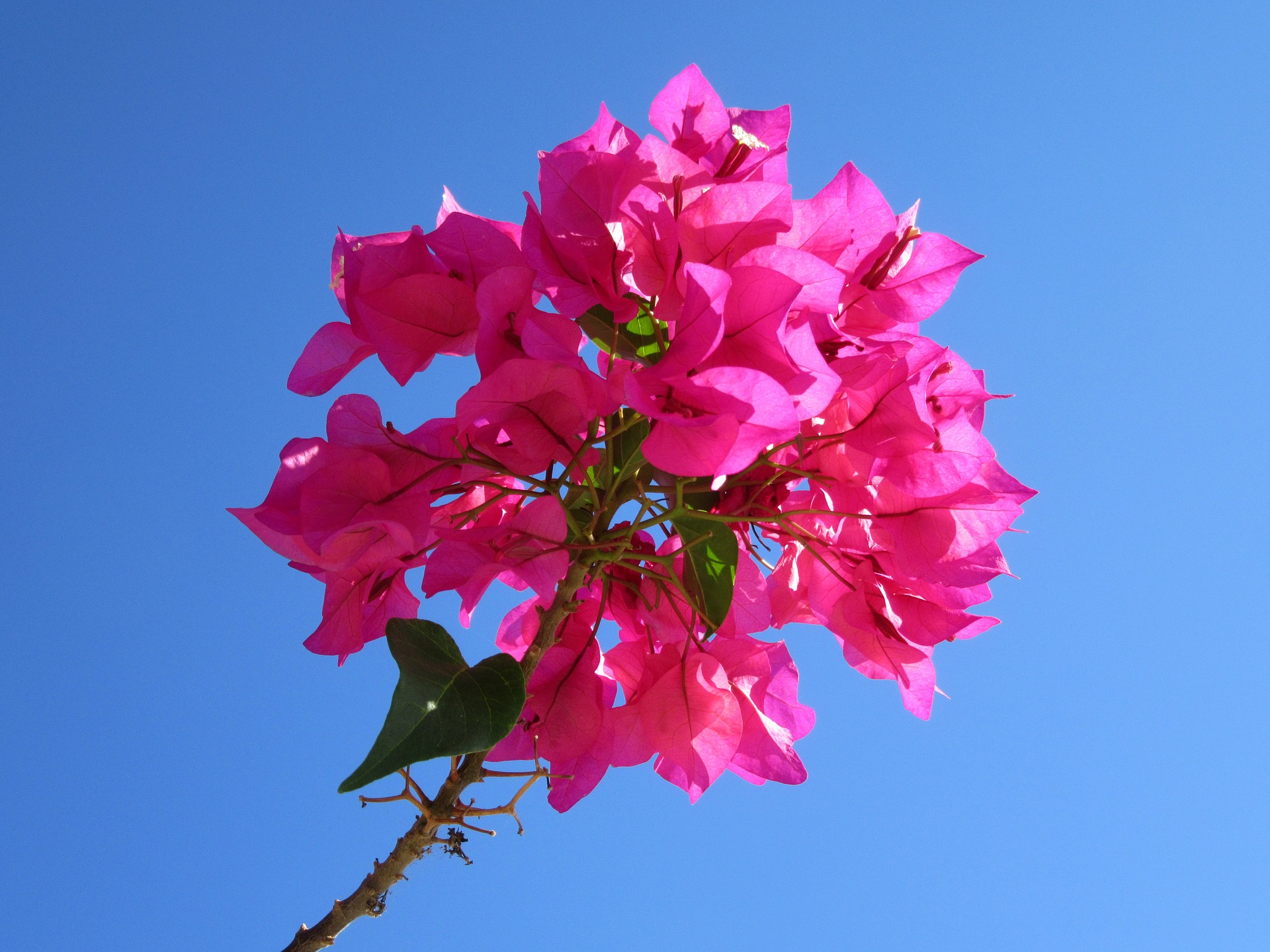 "I just wanted to say how awesome this course is!"
"There are so many good things to say about this course...I really needed it and it did not disappoint! I think everyone could benefit from this course, especially if you are short on time."
~Michelle, Hawaii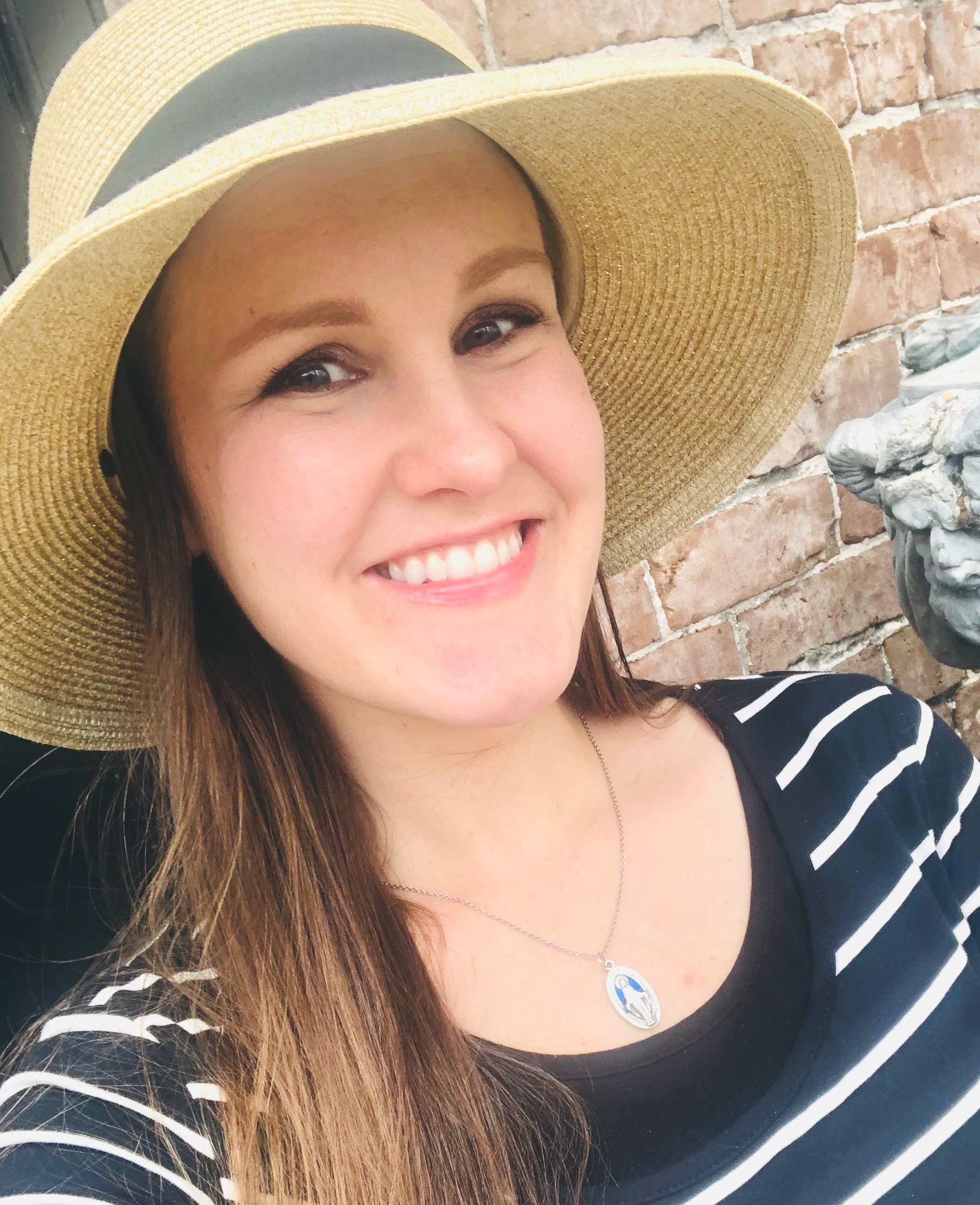 "I have more peace about my daily routines."
"I love the weekly Action Sheets and I love how the course is focused on vocation and growth in holiness while living it out. It is very counter-cultural, which is wonderful and necessary!"
~Chelsea, Maryland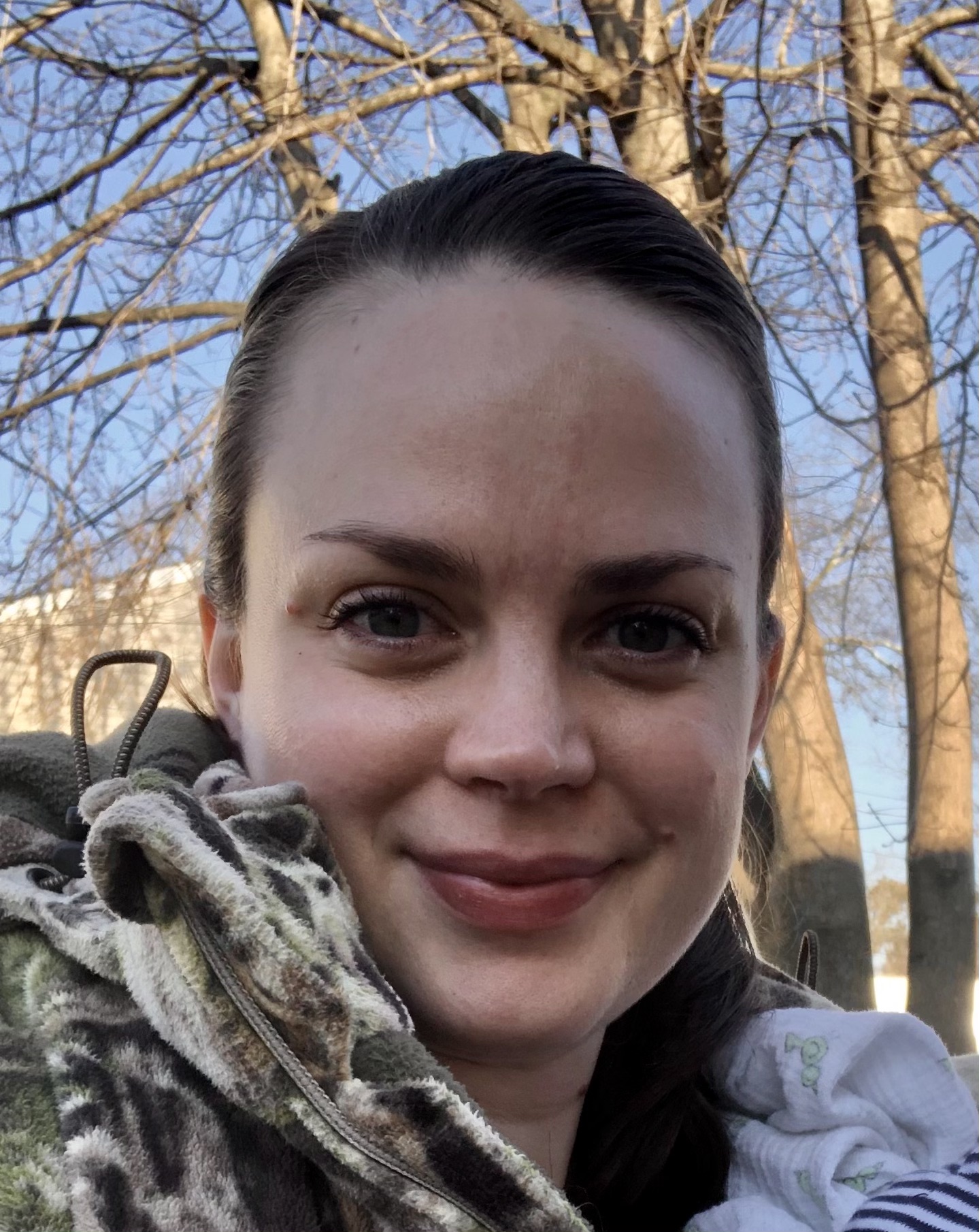 "Seriously, this is such good stuff."
"So much good information and actionable content!"
~Karen, New York
I'm the founder of A Thriving Catholic, a wife, mom of 3, and a former Army Officer.
I love integrating the truths of the Catholic faith with healthy habits that lead to a flourishing life.
I've spent decades searching for what makes for the "good life" and how to live it--gleaning all I can from diverse fields: nutrition, productivity, exercise science, positive psychology, sleep science--and of course, Christ and his Church.
My goal is to distill all that I've learned in the clearest way possible, present it in a way that makes sense in the bigger picture of our Catholic faith, and then help you take action to make positive and lasting changes in your own life.
I don't have all the answers. I'm just a "beggar who knows where to get bread."
But I can honestly say that an abundantly joyful life is possible. And I'm dedicated to helping you become a thriving Catholic!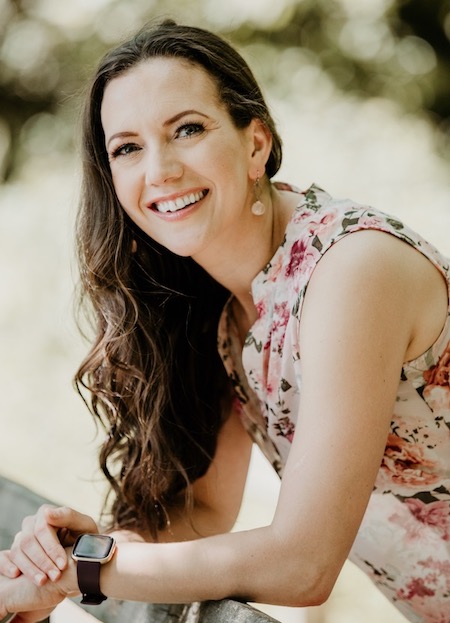 In
Time to Thrive,
You Will:


Get clarity on exactly what your vocation is (and what it isn't)


Refocus on the ultimate destination and goal of your life


Uncover the unique charisms that God has given you to use for his greater glory


Identify concrete actions that will breathe purpose and passion into your life

Easily develop and adopt behaviors that will help you grow into the person you most want to be
Identify and define what prayer practices to include in your life to grow in your relationship with God
Identify concrete ways that you can grow closer to your spouse 
Determine exactly what the tasks are for your role as a parent--and what you can teach your kids to do for themselves
Discover new ways that your work can become a source of meaning and purpose
Discover a key practice for having the time you need to do what you want and need to do
Virtually guarantee that you never "fall behind" in your day and how to get back on track when the unexpected happens
Lessen your cognitive load and simplify habit formation by creating routines that work for you
Gain confidence in your ability to accomplish what you want and need to do
Feel in control of your schedule and at peace with the balance of your life


You'll Learn:


The 6 key areas to focus on to take excellent care of your mind and body
How to use your charisms in creative ways to serve your community and the world
The secret to supercharging your productivity while simultaneously boosting your peace and contentment
One of Positive Psychology's biggest principles for living an authentically happy life--and how to maximize your experience of it
How to keep your weekly schedule flexible and use it as a guide without being a slave to it
How to make sure you're doing the most important things every day
How to overcome common challenges to accomplishing your goals
How to easily adjust when things change in your life
Frequently Asked Questions
When does the course start and finish?
The course starts as soon as you enroll and it never ends! It's completely self-paced (though I recommend about 1 module per week for 4 weeks).
How is the course structured?
The course is broken into the following 4 modules (each presented as about an 1-hour webinar):
Week 1: Discover Your Why
Week 2: Determine Your GOATs (Goals, Obligations, Activities, and Tasks)
Week 3: Create Your Life-Giving Schedules and Routines
Week 4: Living Your Plan, Overcoming Common Challenges, and Moving Forward
How long do I have access to the course?
You'll have lifetime access to the course! This means that you'll have unlimited access to the course for as long as you'd like across any device. You'll also have access to all future versions of the course--I plan to iterate and improve so that it only gets better with time!
What is the "pilot version" of this course?
This version of the course consists of a series of 4 webinars that I presented live over 4 weeks to the first group of students to go through this course. You'll be getting the same content along with all of the PDF downloads that these students received (as well as acess to me via email) at a deeply reduced price. You'll also be able to access the lessons at a time that's convenient to you instead of at set webinar times...win-win!
What will I have access to when I enroll in the course?
You will have access to all 4 webinars as well as PDF Action Sheets to accompany each webinar. Additionally, you will have unlimited access to me via email as well as through our exclusive Facebook group. You will also have lifetime access to all future versions of the course.
What future versions of the course will be available?
As more students go through the course and provide feedback, I am working to constantly improve the course and plan to record more in-depth video lessons in the future--but don't worry, you'll have access to all future versions if you enroll now!
What is the regular price of the course?
The regular price of the course is $149, however, I wanted to make the pilot available at a deeply discounted price ($49, which is 67% off).
What if I have questions or need help during the course?
You can contact me anytime during the course by email, or you can post in the exclusive Facebook group for Time to Thrive students.
What if I'm unhappy with the course?
I strongly believe that if you take action and do the work in this course, that your life will change for the better. But if you're unsatisfied for any reason, please contact me within 30 days and I'll give you a full refund.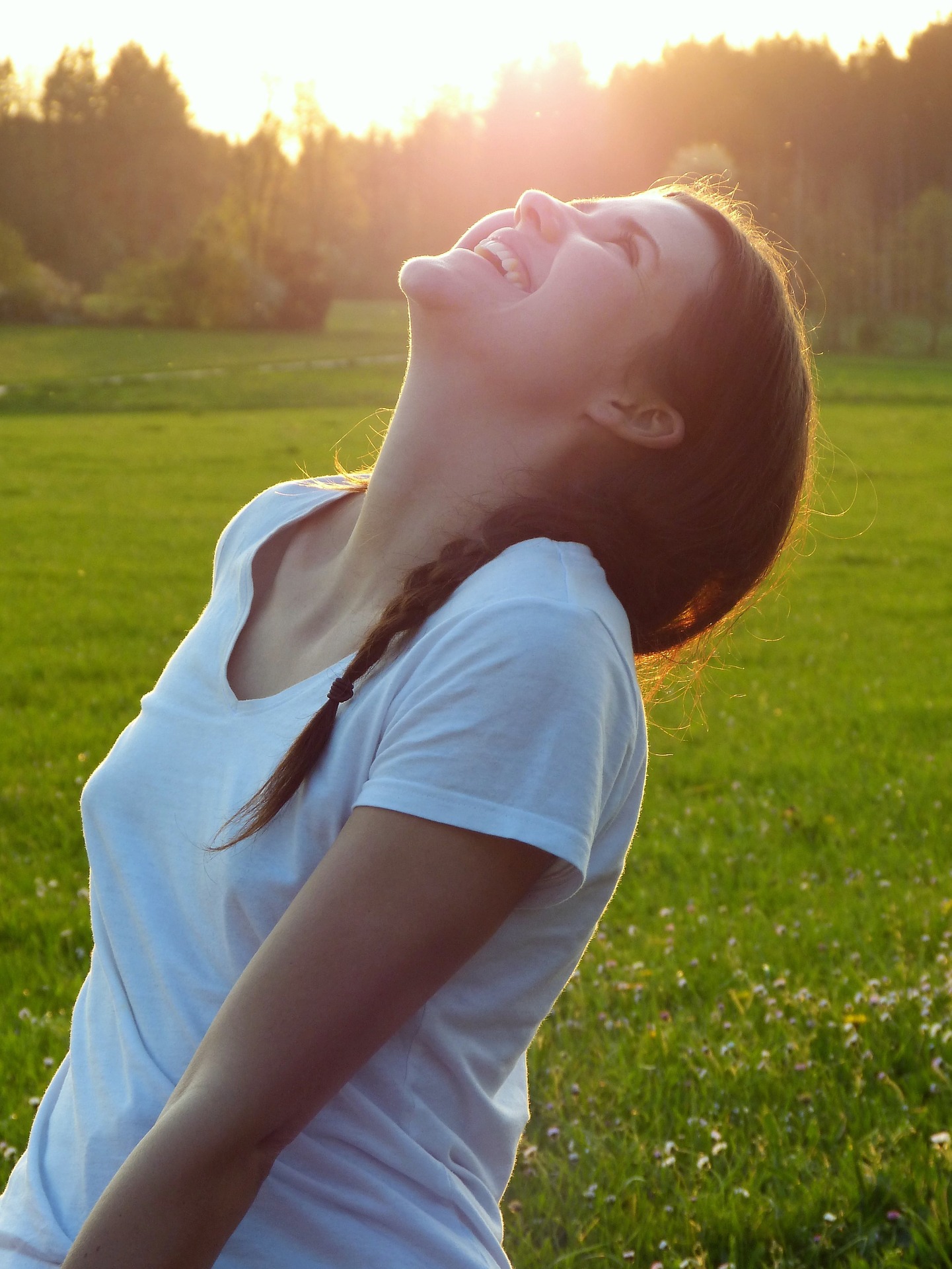 You Were Made for So Much More Than Just Surviving Another Day
You were made to live the extraordinary and abundant life that Jesus Christ has promised you.
You can live a life that resounds with purpose and meaning.
You can grow in holiness while you're also growing healthier and happier.
You can pursue your passions and cultivate daily routines that make you feel more fully alive.
It's Time for you to Thrive.
Check your inbox to confirm your subscription