What if you could have more
energy
,
easily maintain your
ideal weight
, and feel more
peace
and
joy
every day--
without a lot of extra time or effort?
In this 5-week program, I help Catholic women
take the confusion and overwhelm out of getting healthy
by showing them exactly what they need to focus on to have more time and energy every day. 

Through a combination of on-demand video training and focused action steps,
you'll develop high-impact daily habits that will allow you to put your healthy lifestyle on autopilot
--so you can devote your time and attention to what really matters to you. 
Are you tired of feeling tired
all the time?
Do you start each day feeling exhausted and like

you'd rather sleep for 3 more hours

than get out of bed? 
Have you tried other programs to get healthy in the past, only to give up because they

required way too much time and effort

?
Are you

exhausted from trying so hard

to reach or maintain your ideal weight?
Is there

never enough time

to do what matters most in your life?
Do you long to live "the abundant life" that God has made you for, but instead you're just surviving each day?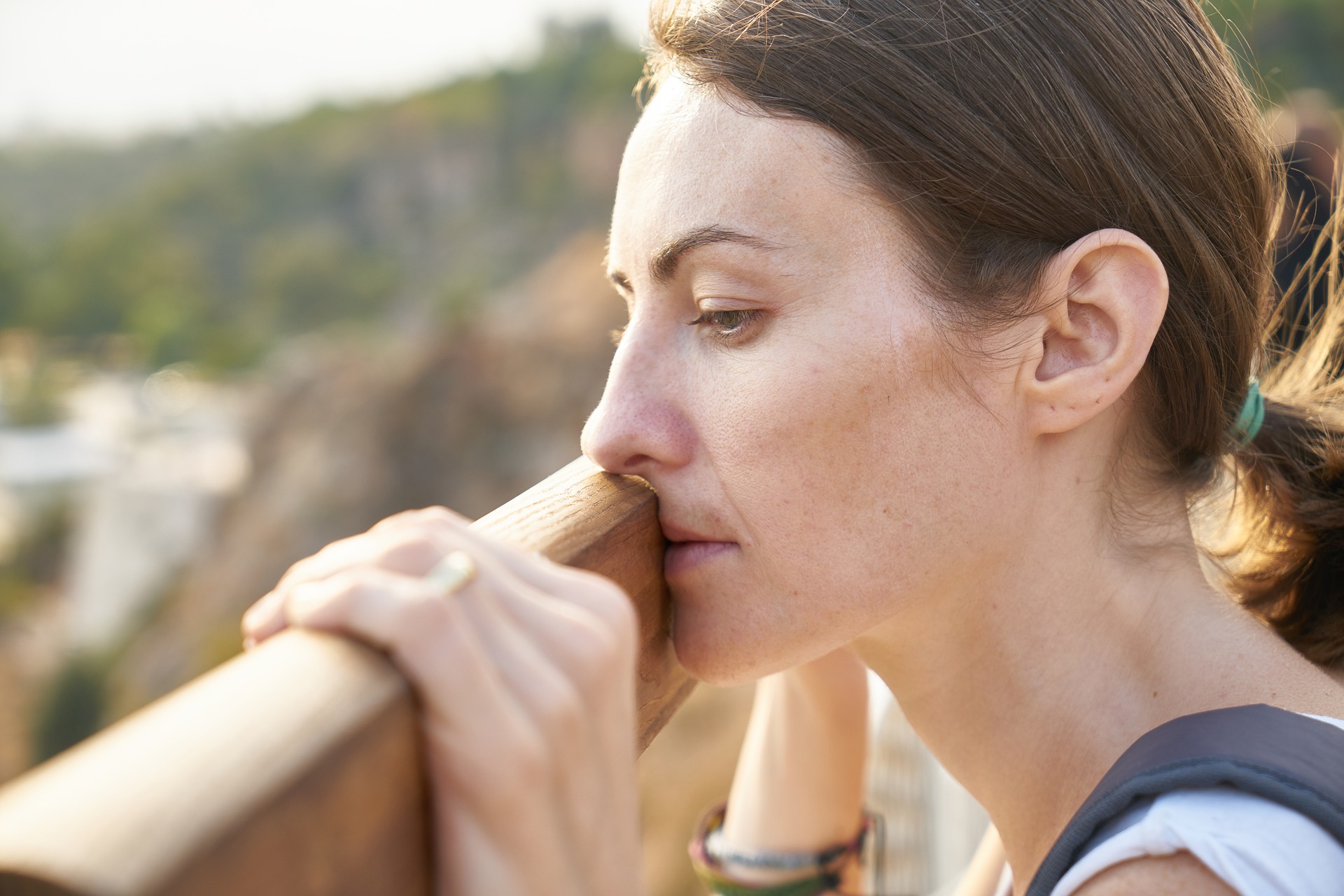 You
Can
Have More Time and Energy
It isn't a pipe dream. You can make simple changes to your daily habits that will impact your health and happiness in ways that you may have only dreamed of. 
And once these habits are in place, you can simply put them on autopilot and enjoy reaping the benefits of a happier and healthier life.
I'm going to show you exactly

what habits to focus on that will have the biggest impact on your life

and

how to make them easy for you to form and maintain

--so you can spend your time and energy on what really matters to you (and not on counting calories or slaving away at the gym…)
I'll teach you easy and efficient strategies for healthy cooking and meal planning so that

you never need to worry about answering the dreaded "what's for dinner?" question again.
In addition to working with you to

optimize your diet,

I'll help you find ways to

fit fitness into your life

,

get better sleep

, and

deepen your prayer life

--all of which will help you have more energy and feel like you have more time.


And the best part is that
you won't have to continue worrying about what you "should" be doing to be healthy
--your healthy habits will be on autopilot, so you can use your newfound time and energy to do what you really want and need to be doing.
This program is structured as 5 modules that you can move through at your own pace.
Each module includes video training and specific action steps for that week, along with bonuses and resources that will help make your success inevitable!
I'm also available to answer your questions via email at any time during the program.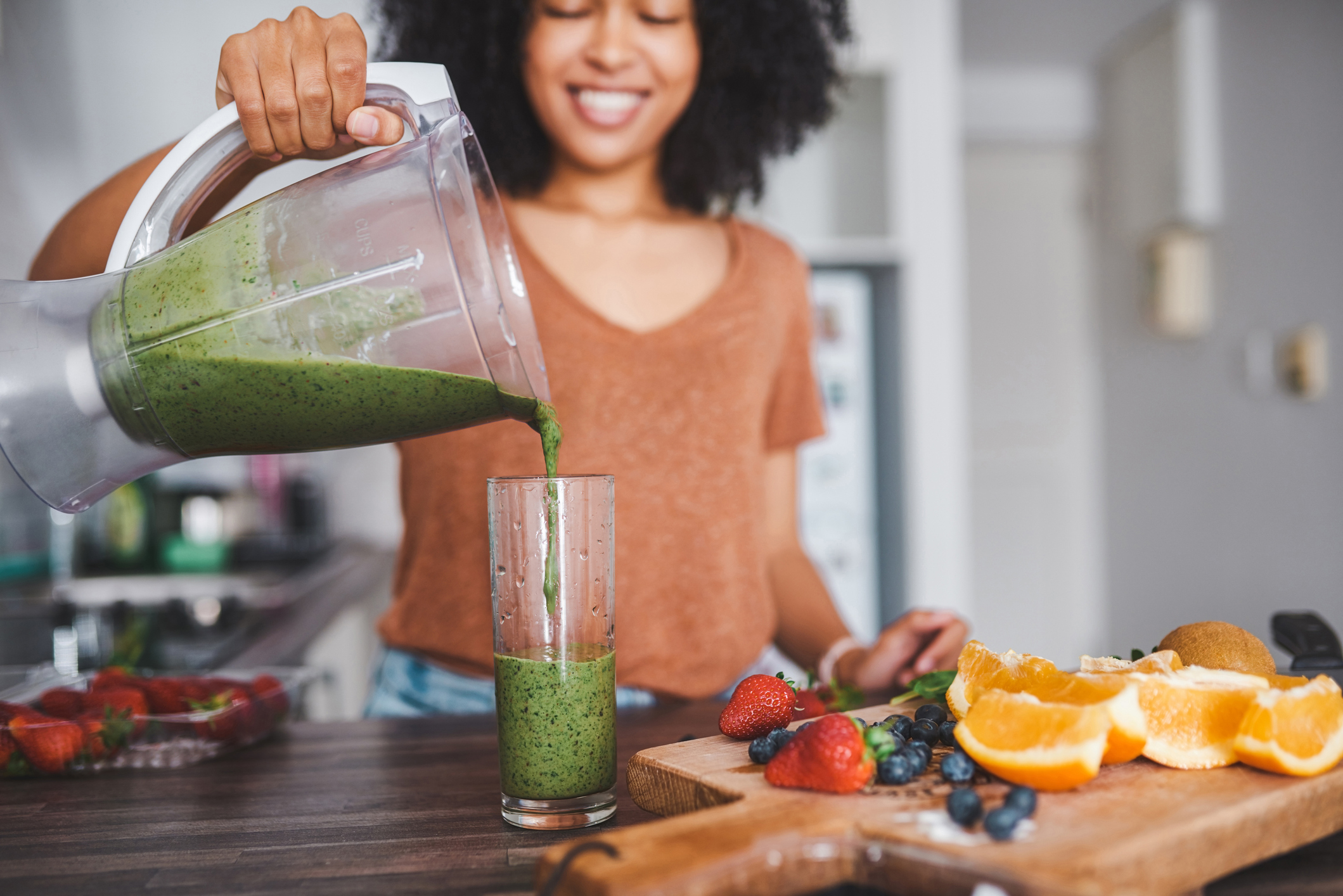 I want to make your life as easy as possible, so I'm including these
bonuses
with the program: 


4 Weeks of family-friendly meal plans, recipes, and shopping lists (Print and go plans to simplify your dinners!)
2 Weeks of Exercise Plans (12 total workouts) for 3 levels (beginner, intermediate, advanced)
30+ School lunchbox ideas, plans, shopping lists
The Thriving for Life Eating Plan
The Ultimate Guide to Better Sleep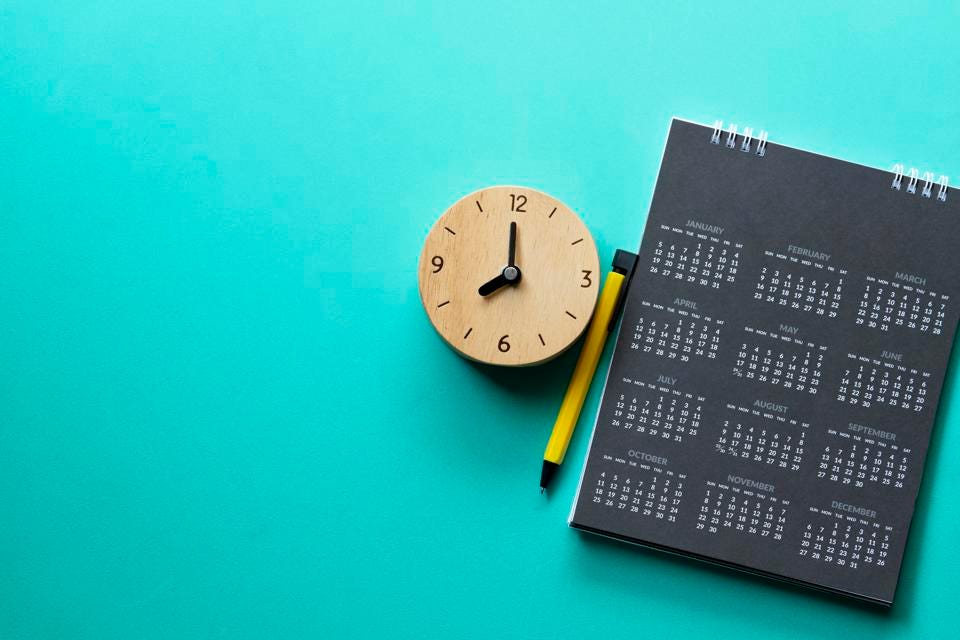 This program is completely self-paced.
While the recommended pacing is about 1 module per week (1 week of prep and 4 weeks of action = ~35-40 Days)...sometimes life happens and it may take longer for you to work through the program.
That's totally fine! You'll have lifetime access to the material and you'll be able to email me anytime for support after enrolling in the program.

Meet Your Coach
Hi, I'm Jessica--a wife, mother of 3, former Army Officer, Integrative Nutrition Health Coach, and lover of Jesus. 
After over two decades of striving to live a thriving life myself, I've learned a lot along the way about what works--and what doesn't--in the nitty-gritty of real life.  
I know what it's like to be completely overwhelmed, overweight, and exhausted all the time--and I know what it takes to turn it all around. 
I'm passionate about sharing what I've learned and experienced with you so that you can live the thriving and abundant life that you were made for.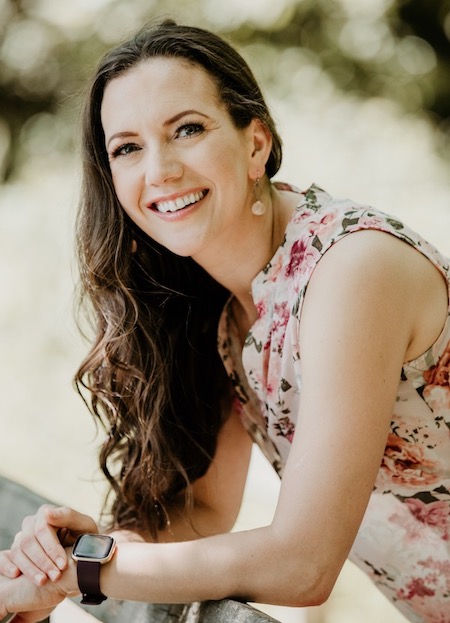 I'm confident that if you follow the steps and strategies in this program, that you will be in better health and have more energy and joy.
But what if this program just doesn't help you and you still feel tired, overwhelmed, and like there's absolutely no time for you to take care of yourself?
If you show up and take the action steps outlined in this program and you can honestly say that you don't feel better than when you started (either physically, mentally, or spiritually), I will personally work with you 1-on-1 to help you reach your health goals. 
So there is absolutely no risk to you: either you've kick-started your healthy habits and have more time and energy by the end of the program, or I work with you personally to get there.